gawoollybugger
Baitfish Rank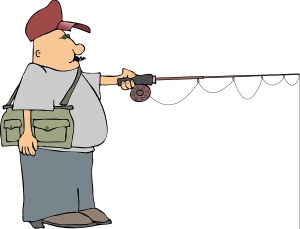 Joined: 06 Jul 2016
Posts: 1
Total Points: 1

Posted: Wed Jul 06, 2016 5:01 pm

Post subject: Need intel on: Fly Fishing near Moltonborough in July?

---

Hi, all, I am heading up to NH in a week and will be staying in Moultonborough. I want to fish within 30 to 45 minutes of the area. I have a float tube and would like to explore some ponds, but I'm interested in rivers as well. Thoughts? Thanks, all!